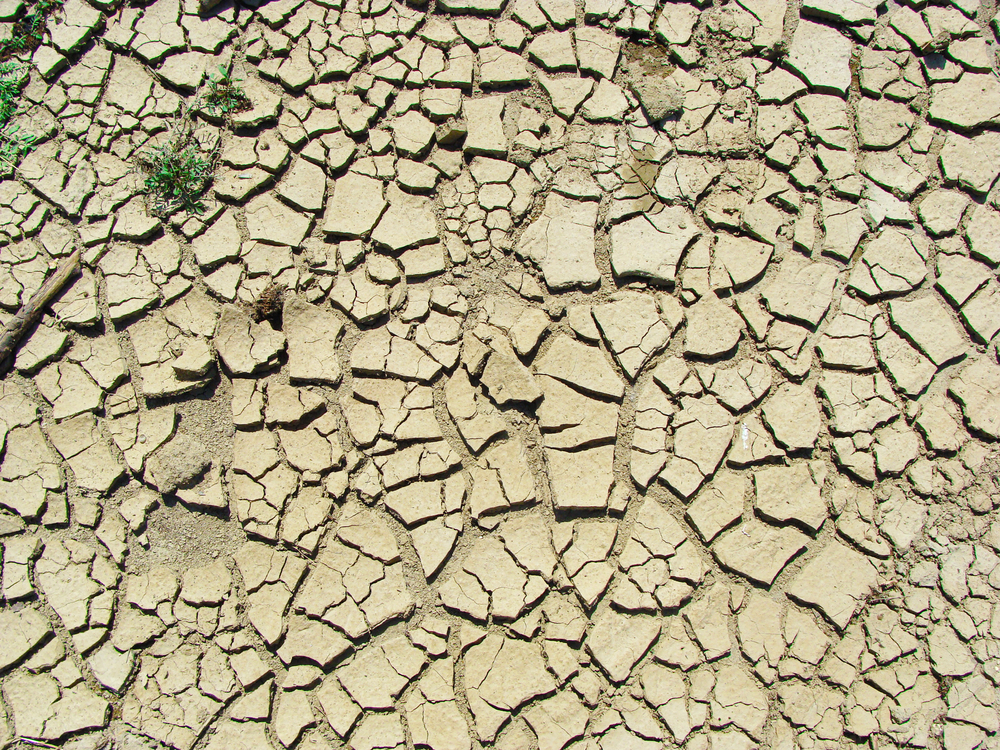 Beyond Scarcity: Water Scarcity and Drought Risk Management in the Danube Region
Image: © BojBos via Shutterstock.com
Water scarcity and droughts are amongst the most tangible and devastating consequences of the climate crisis. They increasingly affect communities across the planet, causing tolls on societies, the economy and environmental impacts.
The Danube Region is no exception. In recent years, significant parts of the Danube Region have been affected by drought, resulting in negative impacts on various water-dependent economic sectors, the welfare of people, vegetation and on the aquatic environment. In 2017, a significant drought developed across the entire Danube Region and persisted in its northern parts throughout 2018 and 2019.
These recent trends highlight the significance of the issue in the Danube region, specifically in the context of climate change. It is crucial that societies adapt, and that governments and water-dependent sectors accelerate prioritizing and scaling up their response mechanisms to water scarcity and droughts in the coming decade.
The objective of the workshop is to raise awareness about the relevance, past and potential future impacts of water scarcity and droughts in the Danube region, and to provide a forum for exchange on good practice approaches and options to address the issue in order to make the region more resilient against such extreme events. The objective is also to allow for taking stock on challenges and potential support needs for future action.
For more information about the workshop including the Agenda, check out the event page here.
Please register for the two day virtual workshop here.