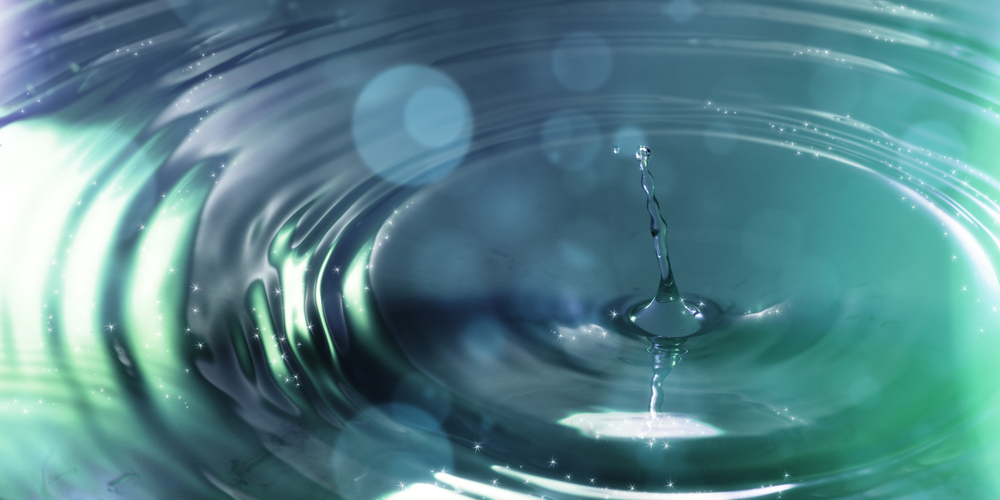 Pharmaceuticals in Waters of the Danube Region – International Workshop
Let us invite you to the international workshop as platform for knowledge and best practice sharing related to pharmaceuticals in waters of the Danube Region which is planned to be organized within the EU Strategy for the Danube Region namely by the EUSDR Priority Area 4 "Water Quality" Coordination Team on 7 DECEMBER 2021 online. The conference language will be English.
Within its newly updated and adopted Action Plan, Priority Area 4  focuses also on hazardous and emerging substances in waters, among others pharmaceuticals, which affect environment more and more with each passing day. Produced loads of medicines cannot be removed from waste waters even after the third degree of waste water treatment. Therefore, they slowly penetrate to groundwater and can become a part drinking water consumed by humans. Let's search for solutions together.
Image © bmf-foto.de via Shutterstock.com