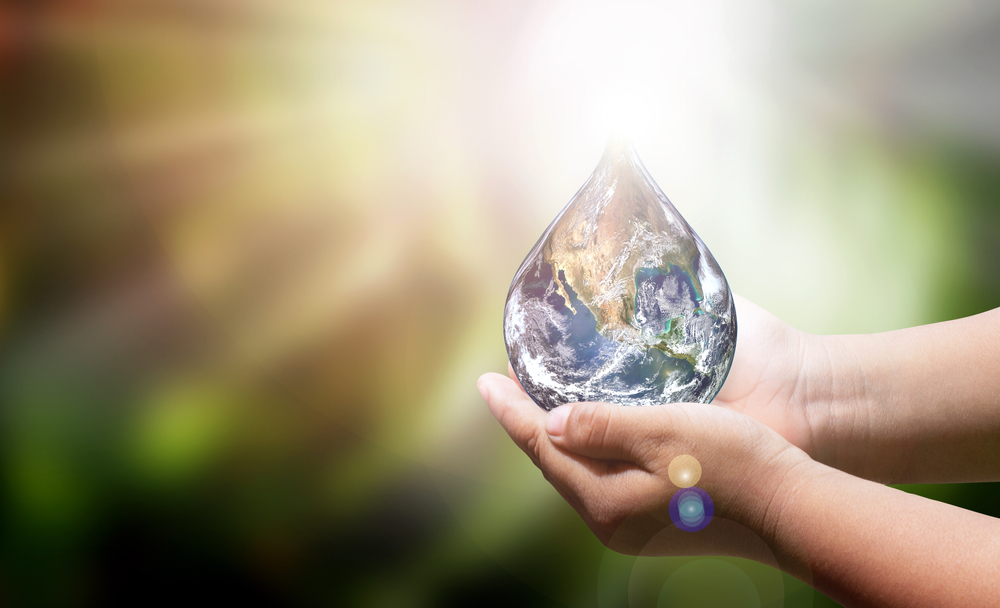 FIWARE4WATER FOLLOWER CITIES MEETING – Virtual Workshop for Local Water Forums
The purpose of this event is to bring Local Water Forums together for the first time and permit them the opportunity to discuss amongst themselves what really concerns them. It will not be a training session. It will be a meeting of representatives of local communities from a broad range of backgrounds coming together in a common cause, the improvement of water quality around the World and the enhancement of digital technology within water administration.
To  become part of  this event, together with an active network of more than 30 Local Water Forums created globally, do not hesitate to follow these links:
Registration
Agenda & More Information
More information on the FIWARE4Water project can be found at www.fiware4water.eu.
Image © 19 STUDIO via shutterstock.com